Agave based Knives - 1,000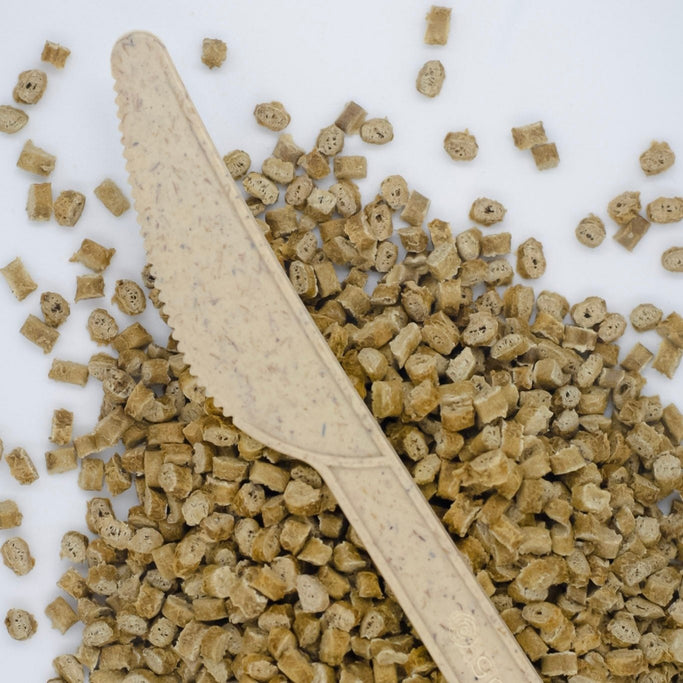 Agave based Knives - 1,000
Case of 1000 Bulk Knives (Case contains 4 boxes of 250 pieces each).
- 100% Biodegradable
- Suited for both cold and hot meals up to 125 F.
- Degradation does not produce microplastics
- Meets ASTM D5511 & ISO DIS15985 (International) enhanced biodegradation standards.
- Cases are 4 boxes of 50 sets
Greenprint's bio-based agave product line is USDA certified, FDA approved, as well as certified to degrade due to organic enhanced degradation additives. The additive's functionality is guaranteed to work in accelerating the products degradation. All agave based products are certified to degrade within 1-5 years in aerobic and anaerobic conditions.